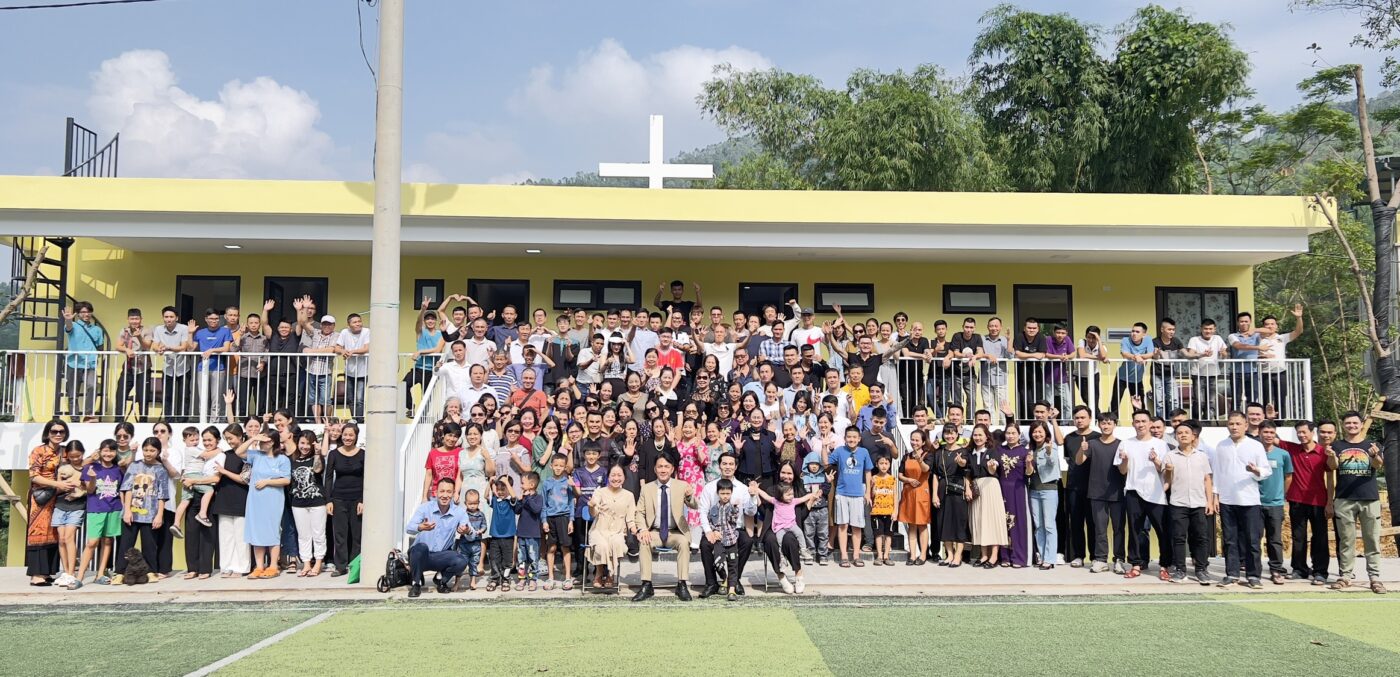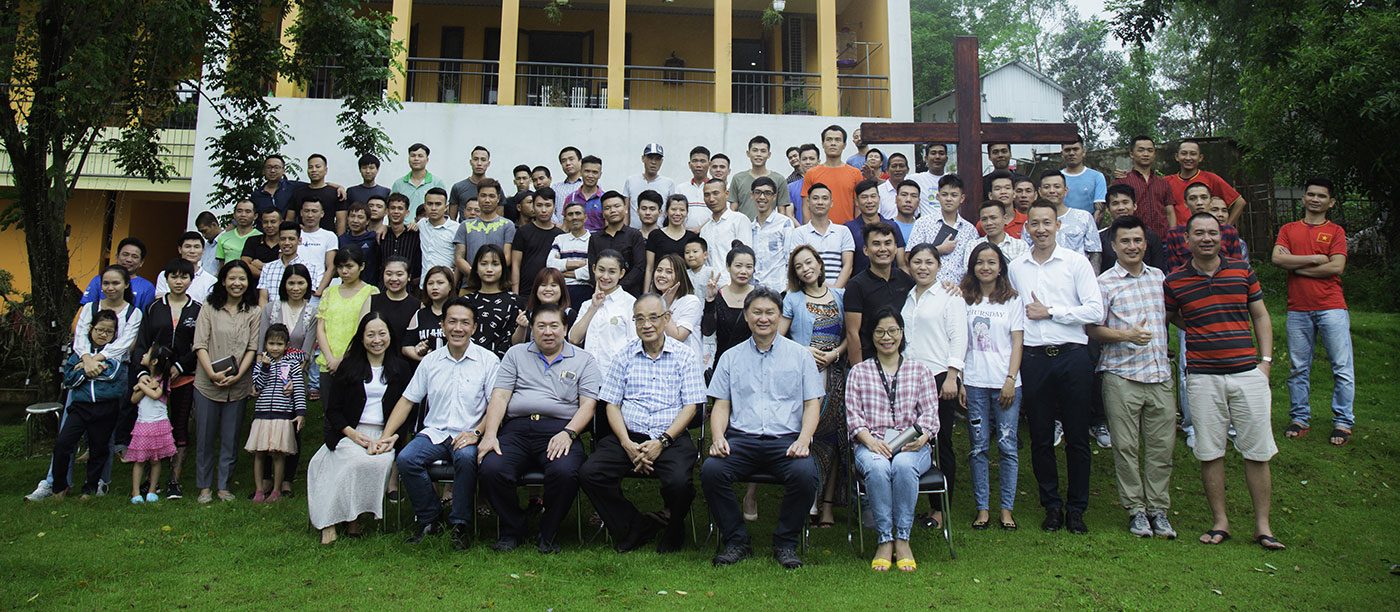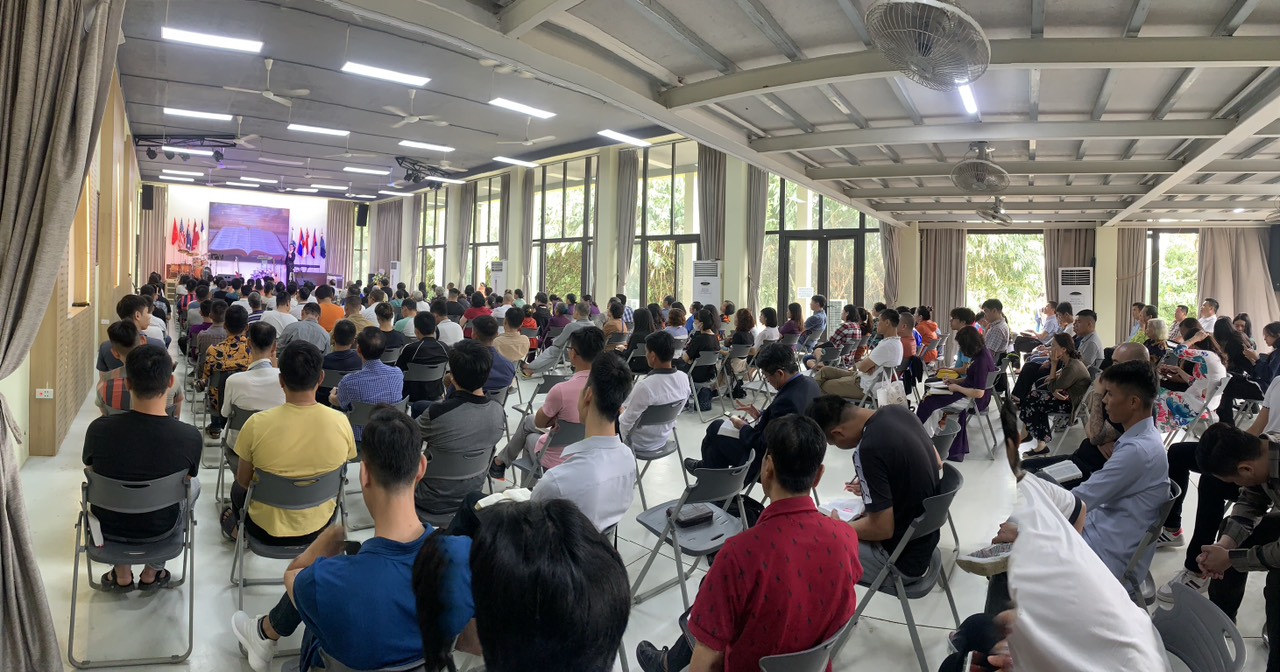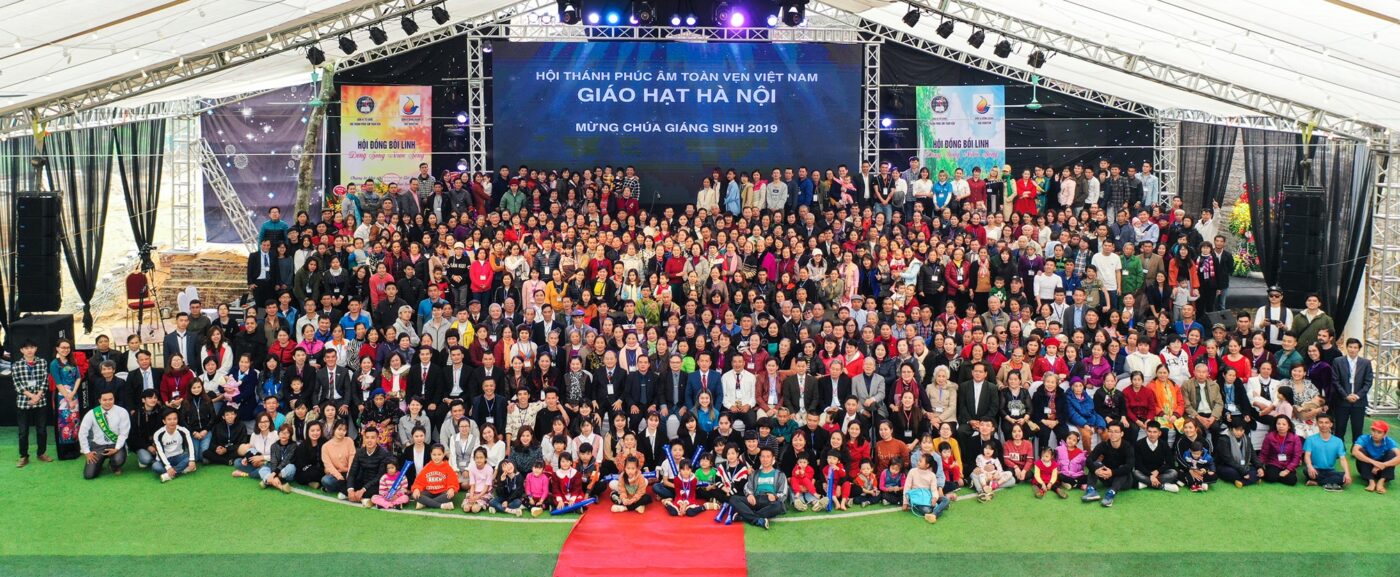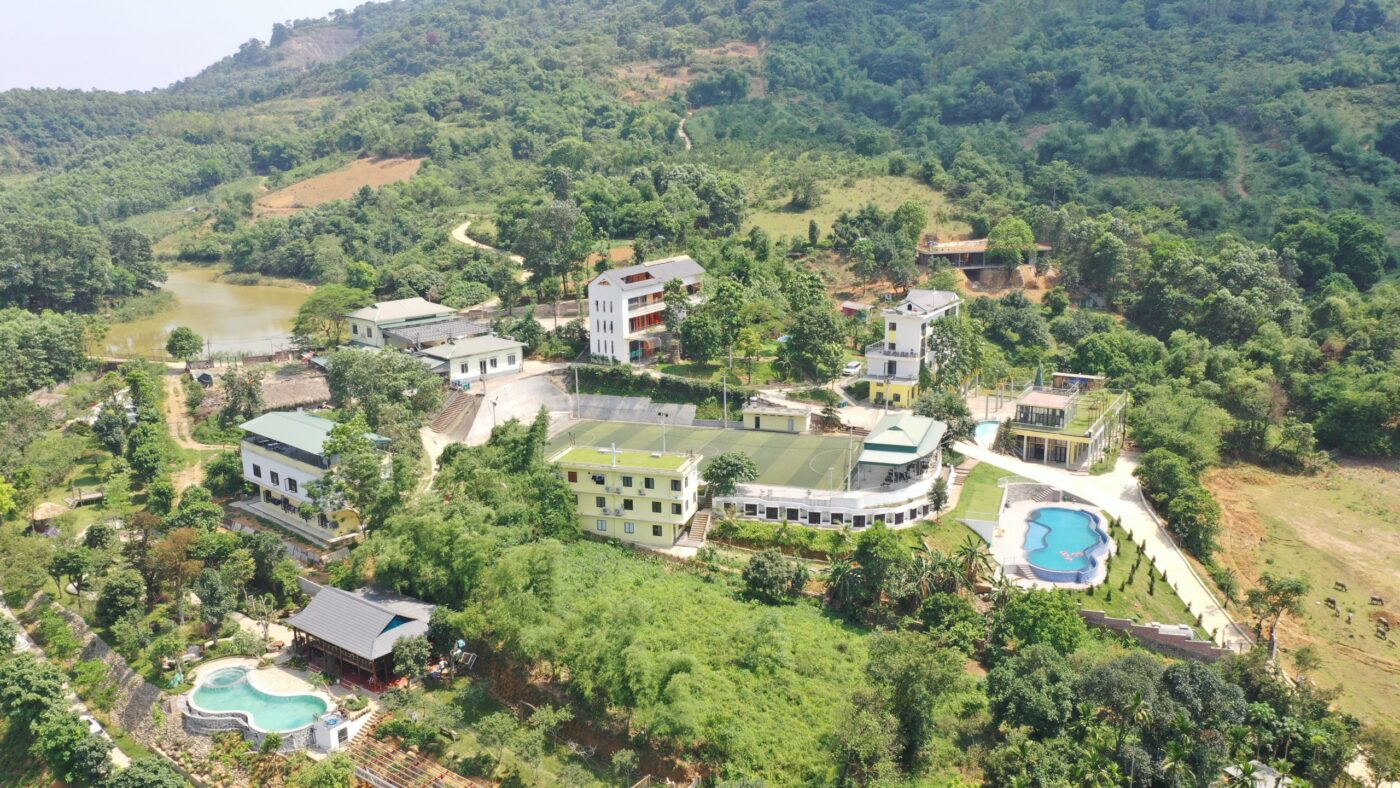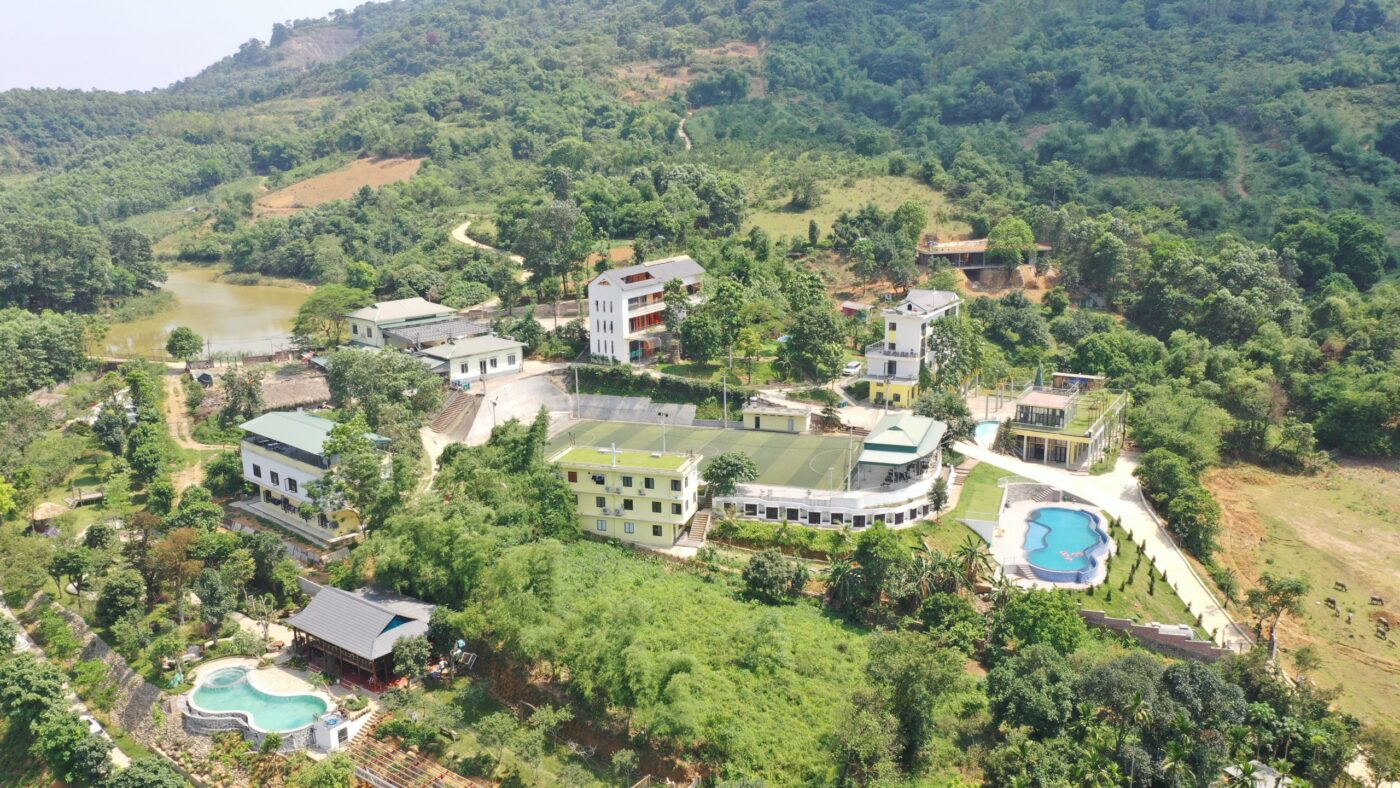 The Aquila Center for Recovery is a ministry that provides assistance, care, and rescue for individuals struggling with drug addiction or heavily affected by other social issues.
This ministry is carried out through the power of God on the foundation of the Evangelical Bible, with love and empathy from caregivers and helpers.
The Aquila Recovery Center does not use any form of confinement and always upholds the dignity of individuals who come to participate in the recovery and rehabilitation programs.

The schedule of activities and events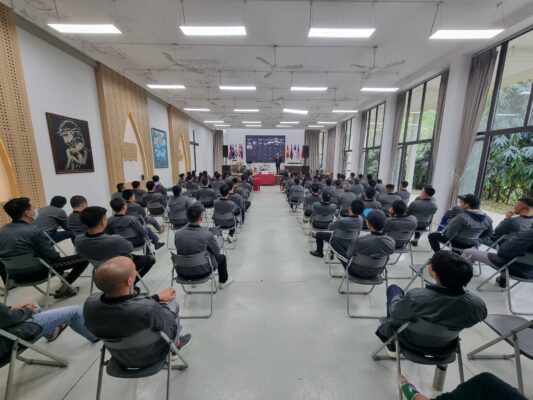 Bible Study.
Studying the Bible is a fundamental foundation for transforming the lives of the members with a history of addiction and social issues.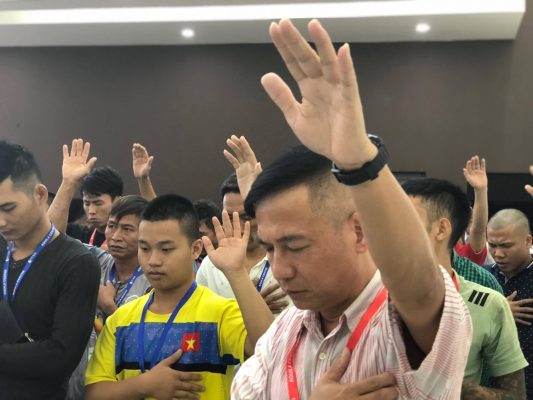 Worship through music.
When recognizing God's love for them, the members praise God through music.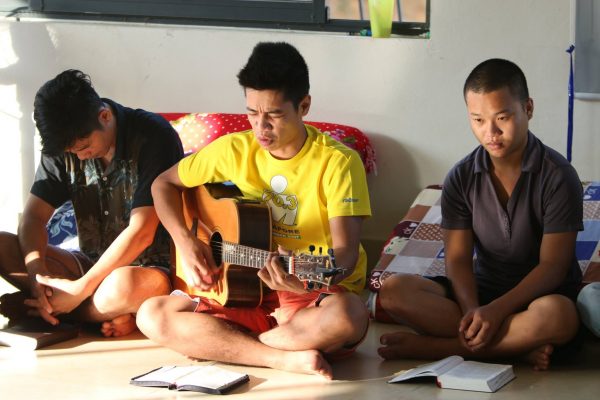 Fellowship.
The members talk together, share, and encourage each other through the love and transformative power of God.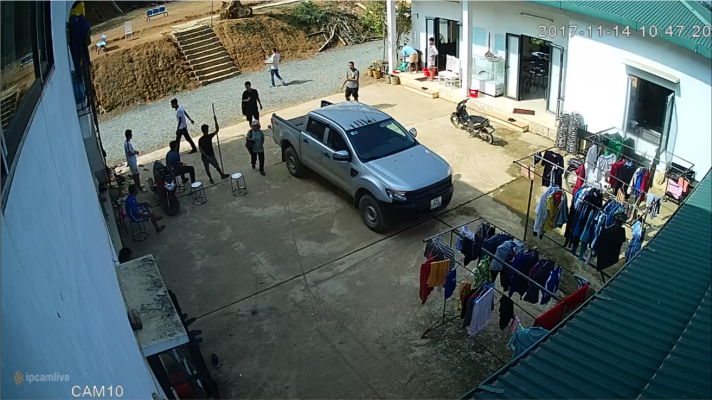 Cooking and cleaning at the center.
They share the daily chores at the center with each other.