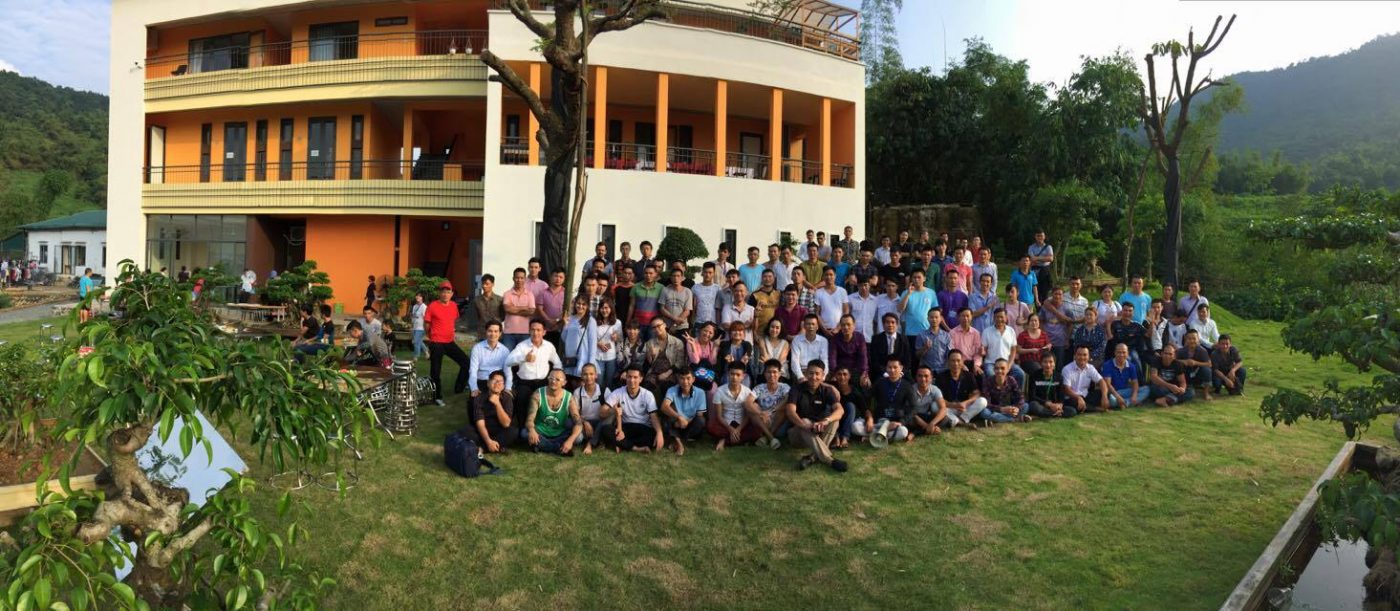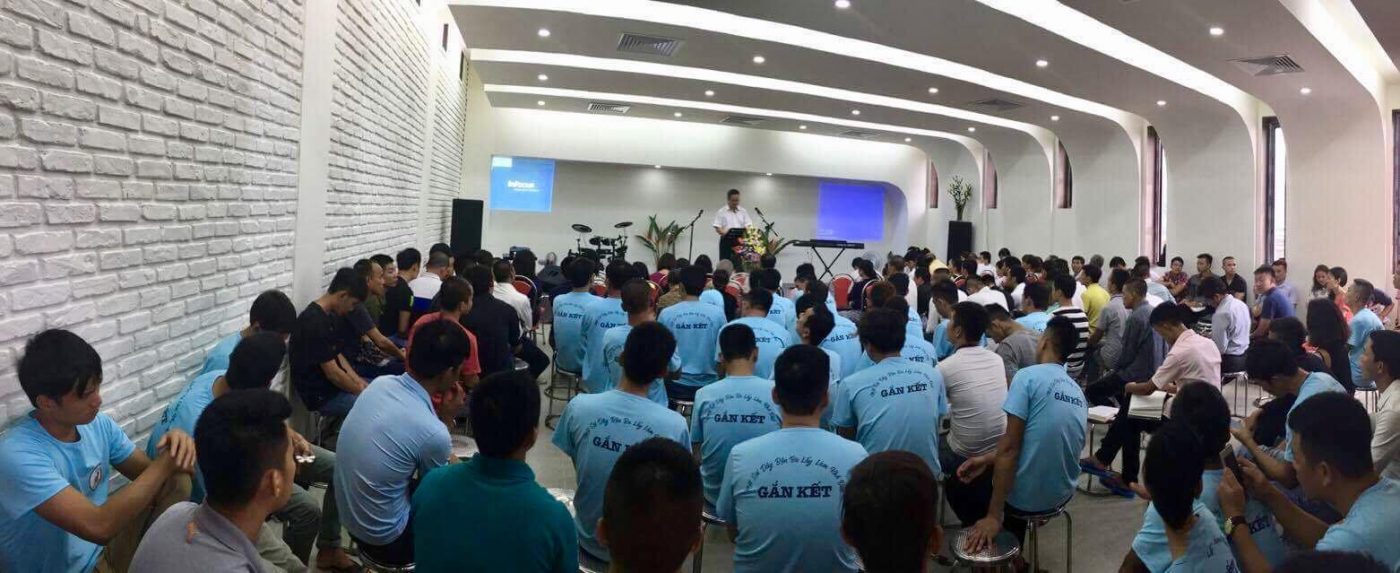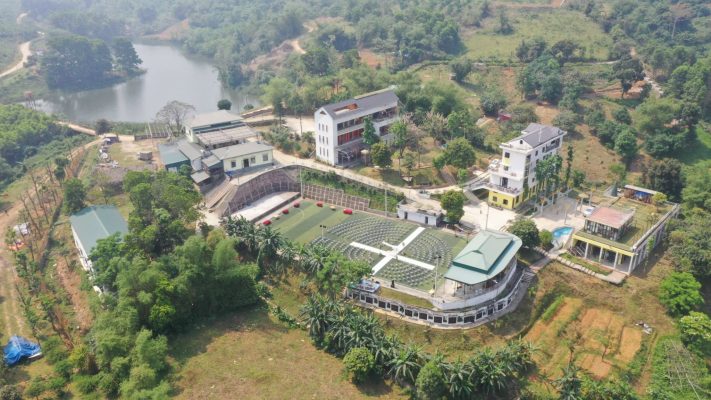 Aquila Rehab Center has pastoral programs of helping and caring rescuing drug addicts as well as others who are entangled in social evils. These pastoral programs are carried out by the power of God on the basis of the Word of God. The addicts are not detained here, there is also no fence, but there is only the love of God…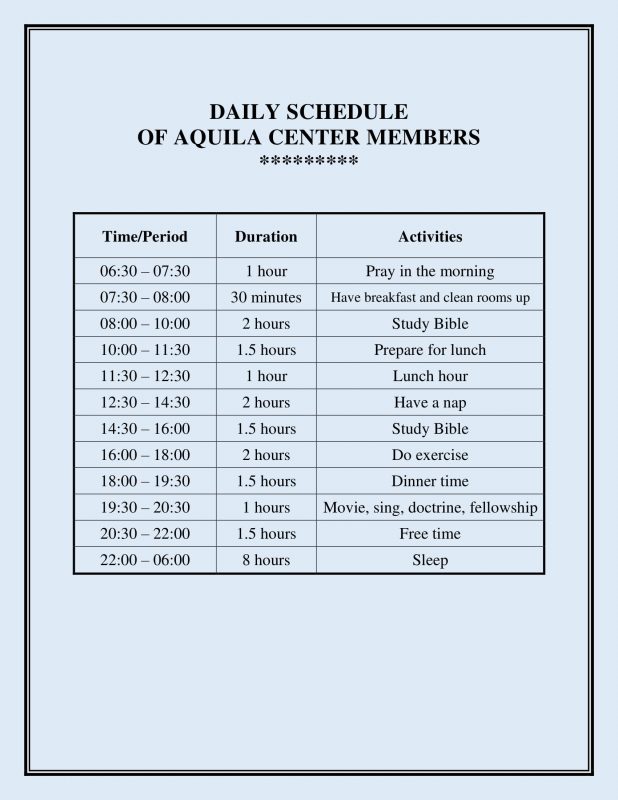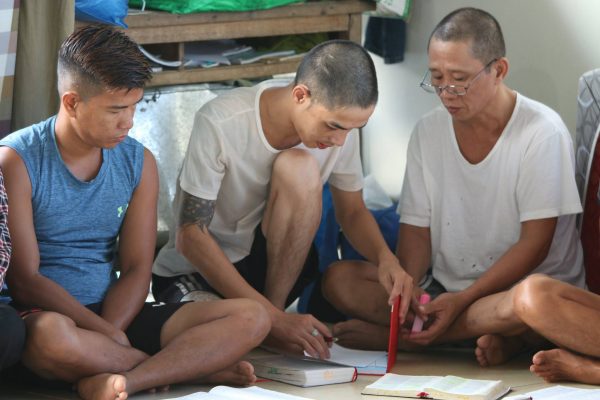 Study Bible
Practitioners learn the Word of God knowing that His Word has the power to transform their life.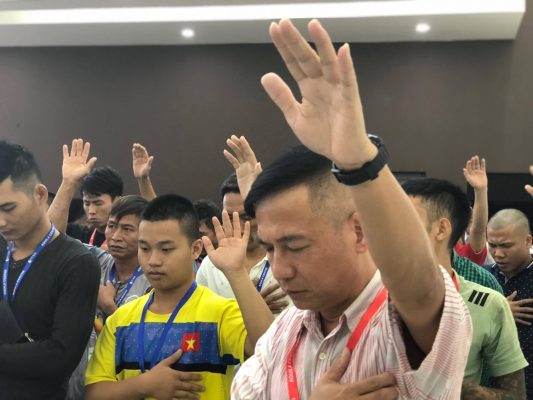 Praise Lord
When the practitioners learned about God's plan of salvation for sinners. With their gratitude, the practitioners praised the Lord.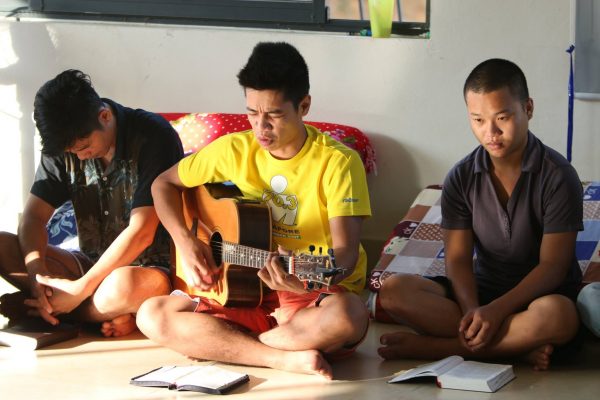 Fellowship
Old practitioners share the experience and blessings of God for the new practitioners.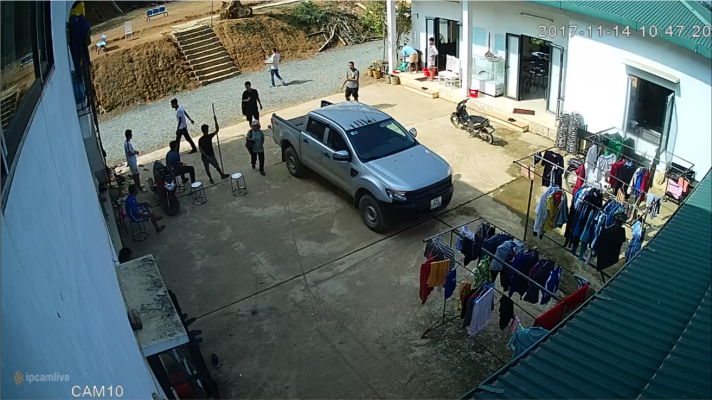 Cooking & Cleanup
Everyday, practitioners are assigned to cook and clean.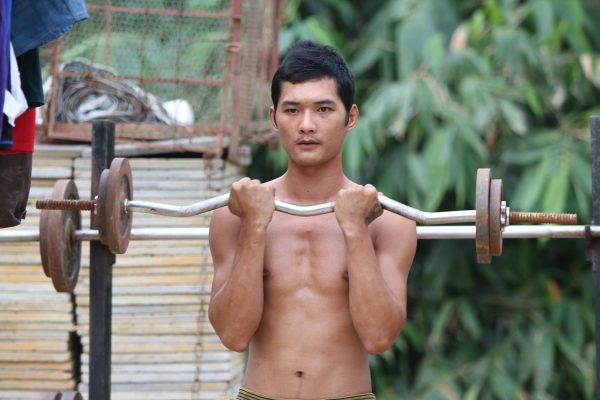 Sports & Exercise
In addition to studying God's Word and worshiping Him, Practitioners forge exercise and sports at the aquila center.